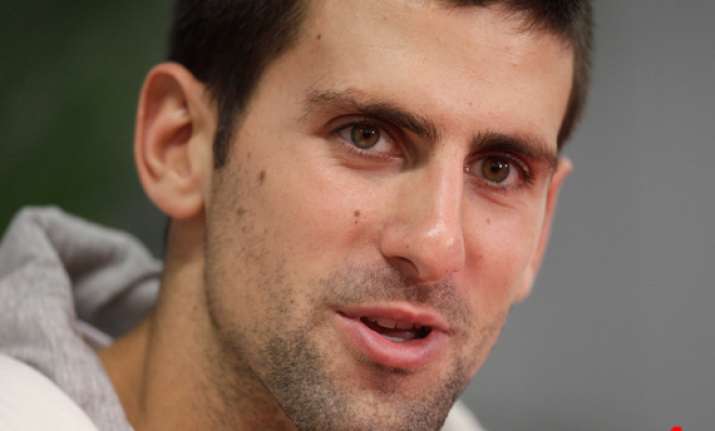 London, Dec 8: Novak Djokovic has ended the season with a record $12.6 million in prize money.

The 24-year-old Serb won 10 titles in 2011, including three Grand Slams, to easily beat the previous record of $10.1 million shared by Rafael Nadal for his 2010 season and Roger Federer for 2007.

Djokovic moved ahead of Andre Agassi to fourth on the career prize money list with $32.9 million. Federer leads that list with $67.4 million.

The No. 2-ranked Nadal collected $7.7 million in 2011 to take his career earnings to $45 million and move above Pete Sampras into second place on the all-time list.