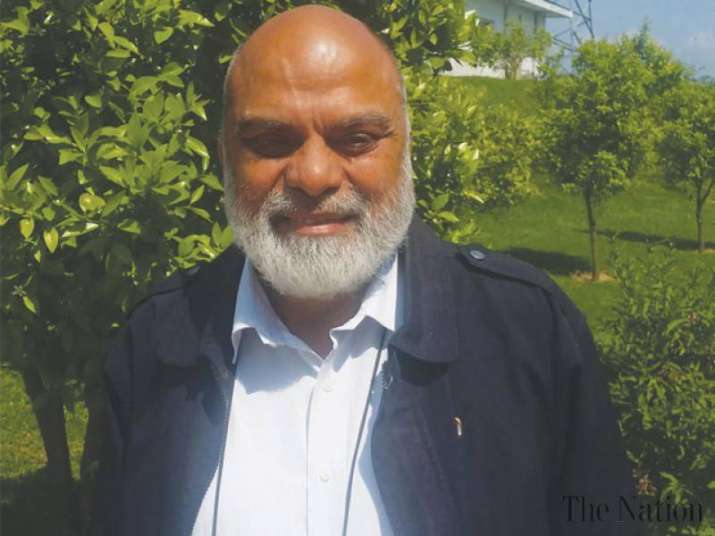 Pakistan today said that after a gap of 12 years, it has received the green light to host its first Davis Cup tennis tie at home.
Pakistan was playing Davis Cup matches at neutral venues as foreign teams did not want to visit the country due to security fears.
After the 2009 militant attack on the Sri Lankan cricket team bus in Lahore, foreign teams were hesitant to visit the country.
"We welcome the decision which will help tennis in the country," Pakistan Tennis Federation (PTF) secretary Khalid Rehmani said.
"Security has improved. Pakistan has recently hosted three international squash events in Islamabad so the situation is conducive now," he added.
He also added that the PTF has arranged the same level of security as would be given to a visiting foreign president.
Pakistan last hosted a Davis Cup tie in Islamabad against New Zealand in 2004, and were forced to play its Group I play-off tie in Christchurch, New Zealand which they lost 5-0 in September this year.