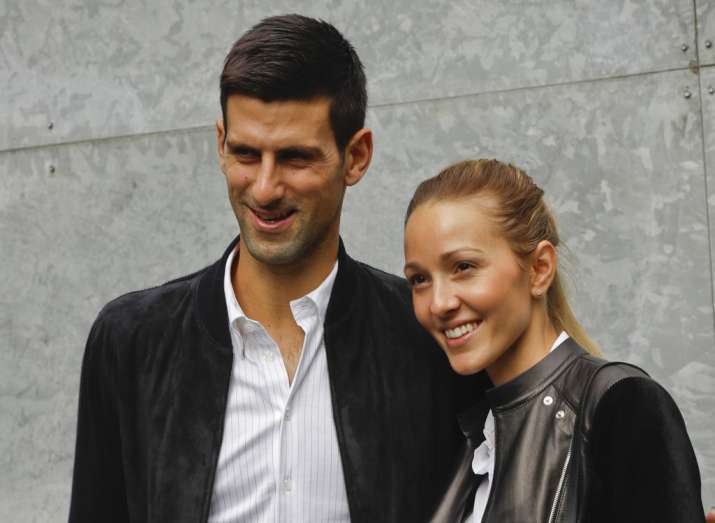 Novak Djokovic's wife Jelena has given birth to a baby girl, their second child as media reports suggest. The Serbian is now a father of two children.
The pair have named the baby Tara. The 30-year-old Serb is also father to a three-year-old boy, Stefan.
Djokovic's former coach Boris Becker congratulated the couple on Twitter, saying "Wonderful news from Jelena /Novak!!!"
The 12-time Grand Slam champion skipped the US Open and has opted to sit out the rest of the 2017 season because of an elbow injury.
The former top-ranked Djokovic has said he will return to action at the start of 2018, having retired from Wimbledon during his quarterfinal against Tomas Berdych.
(With AP Inputs).