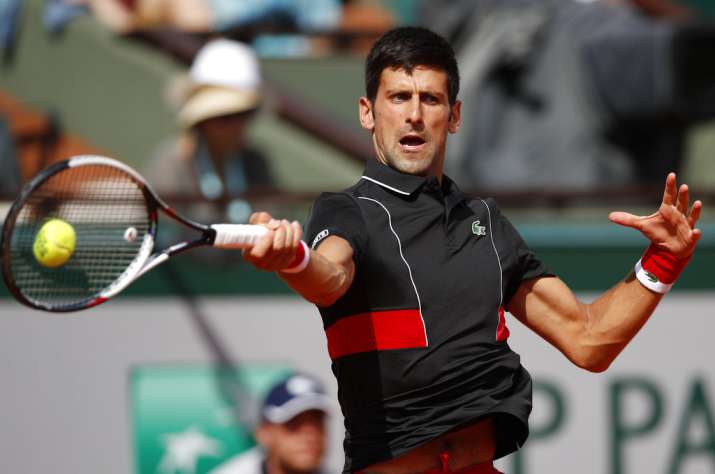 Former world number one Novak Djokovic defeated Spain's Fernando Verdasco 6-3, 6-4 and 6-2, thus advancing to the French Open quarterfinals for the ninth year in a row. He's won the title only once. Djokovic took two hours and 25 minutes to get into the last eight at Roland Garros for the 12th time on Sunday.
The first three games lasted for nearly half an hour, after which Djokovic saved a breakpoint in the fourth game and then went up by 3-2, which proved to be decisive.
The 34-year-old Verdasco conceded his service game in the early stages of the second set, but he managed to break back to draw level at 3-3.
Verdasco, however, lost his service game once again as Djokovic, currently ranked No. 22 in the world, sealed the second set.
Although Djokovic conceded his service game once in the third set, two breaks were all he needed to set up a quarterfinal clash against Italy's Marco Cecchinato, who stunned Belgium's David Goffin, the eighth seed.
(With IANS Inputs)