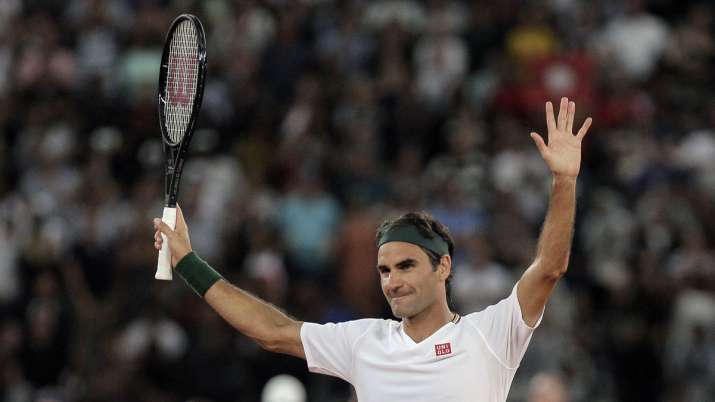 Roger Federer and his wife Mirka say they have donated 1 million Swiss francs ($1.02 million) "for the most vulnerable families" in Switzerland.
Federer writes on his social media accounts that "these are challenging times for everyone and nobody should be left behind."
The announcement was the first post on his Twitter and Instagram accounts in more than three weeks.
March 25, 2020
Federer underwent surgery on his right knee five weeks ago and hoped to return for grass-court tournaments in June. The men's tennis tour has since shut down because of the coronavirus pandemic.
Federer says he and wife hope "others might join in supporting more families in need.