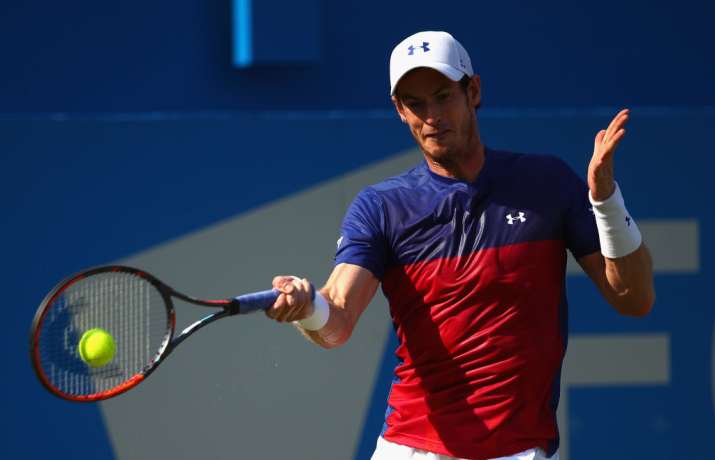 Britain's Andy Murray continued to lead the men's Association of Tennis Professionals (ATP) world singles rankings released on Monday, while Croatian Marin Cilic climbed to sixth place.
Murray kept his place on top in spite of an early elimination from the round of 32 of the Queen's Club Championships by World No.86, Australian Jordan Thompson, reports Efe news service.
Cilic climbed one place up to the sixth position in the rankings after reaching on Sunday the final of Queen's, which he lost to Spaniard Feliciano Lopez.
In turn, Canadian Milos Raonic fell one spot to 7th place after also being eliminated from Queen's round of 32 by Australian Thanasi Kokkinakis last on Tuesday.
The current ATP rankings and point scores:
1. Andy Murray (UK) 9,390 points
2. Rafael Nadal (Spain) 7,285
3. Stan Wawrinka (Switzerland) 6,175
4. Novak Djokovic (Serbia) 5,805
5. Roger Federer (Switzerland) 5,265
6. Marin Cilic (Croatia) 4,235
7. Milos Raonic (Canada) 4,150
8. Dominic Thiem (Austria) 3,895
9. Kei Nishikori (Japan) 3,830
10. Jo-Wilfried Tsonga (France) 3,075.
​