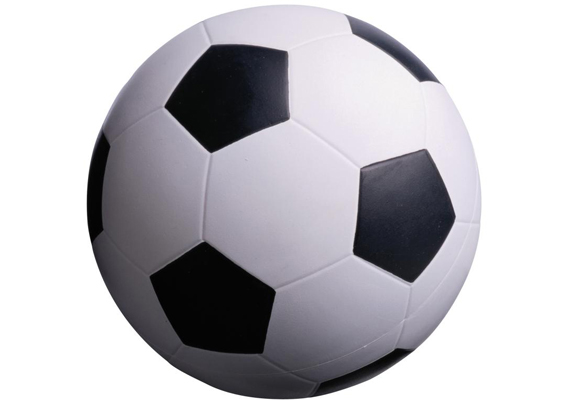 Kolkata, Dec 9: The Kolkata derby came to an abrupt end today after Mohun Bagan's Nabi got injured by a stone thrown by the team's supporters.
The closely contested duel  had picked up momentum after Harmanjot Khabra's header from a fine  freekick from Mehtab Hossain gave East Bengal the lead in the 43rd minute.
Minutes later, Khabra won another freekick after Nirmal Chhetri fouled him. But Odafa intervened as he tried to push and man-handle the referee. He got a red card and was asked to march off.
A charged-up Mohun Bagan group of supporters got into the act and threw stones from the gallery, which, incidentally, hit their own man Nabi on  the head.
He was treated on the ground immediately and then rushed off in an ambulance.
The Mohun Bagan team then walked off the field.
And though the East Bengal squad was back on the field, the Mariners refused to come out citing security concerns.
The Sports minister later declared the match cancelled.