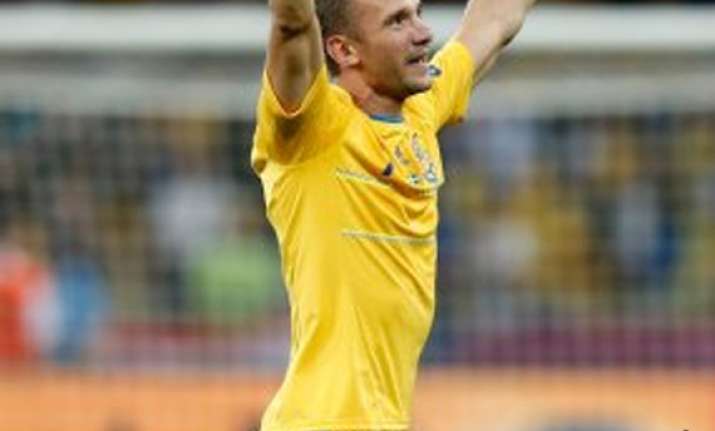 Poland, Jun14:  Palestine football leaders want UEFA to remove Israel as the 2013 European Under-21 Championship host nation for jailing Palestine national team players without trial.
Palestine federation president Jibril Rajoub wrote to UEFA President Michel Platini to say that Israel's government is in "direct violation of FIFA regulations."
Rajoub asks Platini "to not give Israel the honor to host the next UEFA Under-21 Championship."
Israel is set to stage the eight-nation tournament across four venues from June 5 to 18 next year.
Rajoub says Israel has jailed Palestine player Mahmoud Sarsak for three years as an "illegal combatant." Sarsak began a hunger strike three months ago.
Rajoub's letter said two other players are also being held without trial.
FIFA President Sepp Blatter is asking Israeli football leaders for "urgent" help.