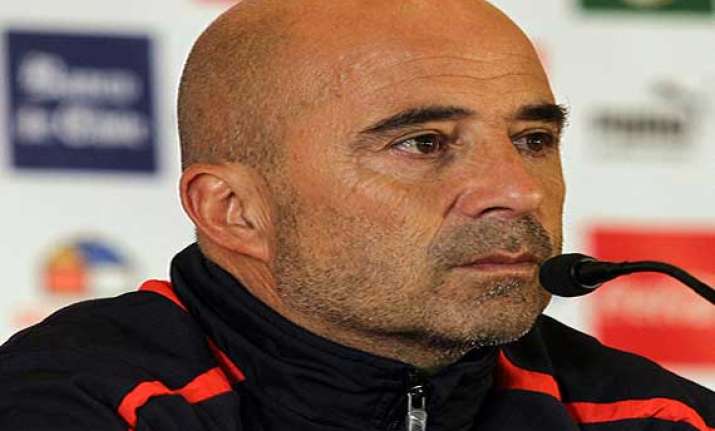 Bucharest: Romania's eight football bigwigs charged and convicted in transfers trial were sentenced to three to six years in prison without suspension by the Bucharest Court of Appeal.
Former majority shareholder of Rapid Football Club George Copos, Steaua Football Club general manager Mihai Stoica, former shareholder of Dinamo Football Club Cristian Borcea, agents Ioan Becali and Victor Becali, Gloria Bistrita football club former chair Jean Padureanu, former footballer Gheorghe Popescu, and former shareholder of Dinamo and U Craiova Football Club Gheorghe Netoiu were sentenced by the court in its final ruling Tuesday, reports Xinhua.
Cristian Borcea and Ioan Becali got the longest prison term, up to 6 years and 4 months, while Gheorghe Popescu the shortest of 3 years, one month and 10 days.
Prosecutors accused them that following 12 fraudulent transfers between 1999 and 2005 they caused damages amounting to nearly $1.5 million to the state budget, and more than $10 million to the League 1 budget clubs, some of the money resulting from transfers have been laundered through off-shore companies.
All of them argued throughout the trial that they were innocent, but failed to convince the judges and received prison sentences.
The eight were not present when the sentences were pronounced. They must report to police precincts of their residencies or to the Bucharest Police Criminal Investigation Division to be taken into custody.