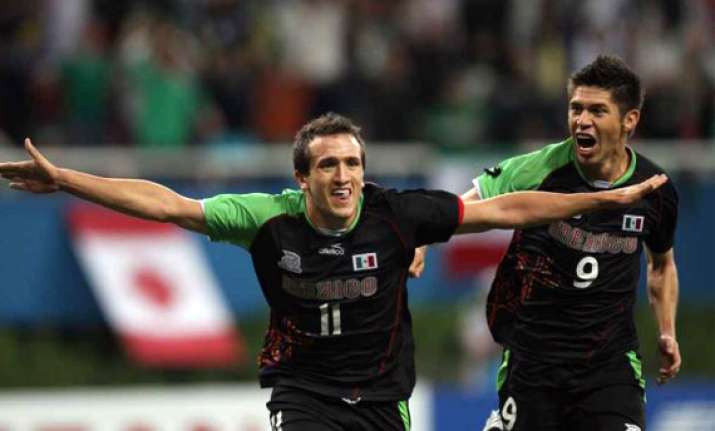 Guadalajara, Mexico, Oct 29:  Jeronimo Amione scored in the 75th minute as Mexico defeated Argentina 1-0 to win the men's football gold medal Friday at the Pan American Games.

Amione scored the winner with a right-footed shot from inside the area after a pass from Javier Aquino, giving Mexico its fourth gold in men's football at the games.

Mexico had lost the final to Argentina in 1955 and 1995.

Argentina defender David Achucarro was sent off in the final minutes.

Uruguay won the bronze after beating Costa Rica 2-1.