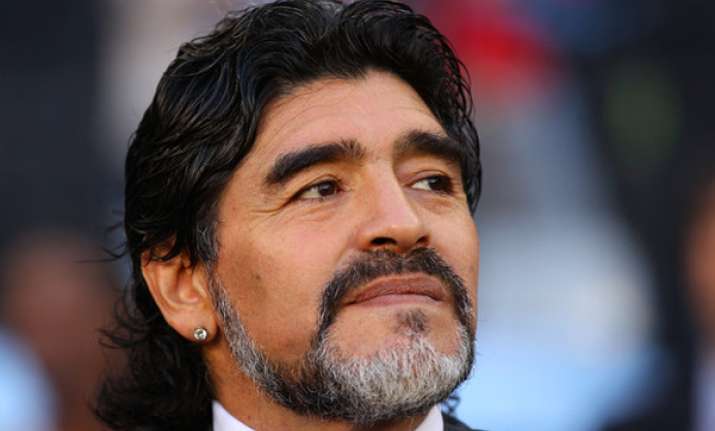 Rome, Mar 11: Diego Maradona wants to clear things up with Italian tax authorities so he can visit his old friends in Naples again.

Maradona writes in Naples' Il Mattino newspaper, "I want to return immediately to Naples and speak with the authorities ... I'm not a tax evader and I want to show it."

Maradona's Italian debts stem from alleged unpaid taxes during the time he played for Napoli from 1984-91, when he helped the club win its only two Serie A titles.

In previous visits to Italy in recent years, tax police have confiscated two Rolex watches and a diamond earring from Maradona.

In 2010, plans for a match in Naples celebrating Maradona's 50th birthday had to be abandoned due to threats from tax authorities.