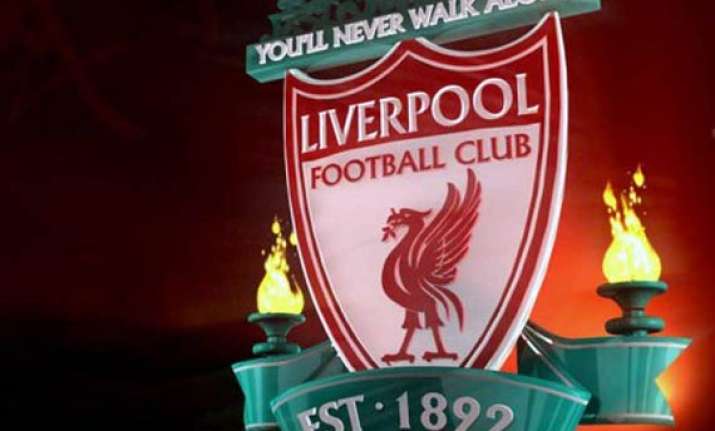 New Delhi, August 20:  Liverpool FC is planning to open  a football academy in the heart of the capital, reports Times of India.

According to information shared exclusively with TOI, the school will be set up in association with the club's former midfielder Steve McMahon, better known to Indian football fans as a forthright pundit on sports channels.

"I've seen some fanatical support among Indian fans and that gave me the idea. I approached Liverpool FC, and they were very keen. We are very excited about the project," McMahon told TOI on phone from Singapore.

As part of the plan, club legend Ian Rush will join McMahon in launching the project next week. TOI has also learnt that the project will involve a close tie-up with various schools of the Capital.

The hard-tackling 1980s Liverpool legend once famously said he would kick his own brother if it were necessary. Remind him, and he unapologetically whispers, "I would kick him twice." It is this kind of passion and aggression that he hopes to instill in Indian boys who are interested in learning the tricks of the trade.

"I understood from the feedback I had received that football is very popular in India. It is a first-time venture and we have plans to cover other parts of Asia. But right now, our focus is on Delhi and India," he told TOI.

McMahon also revealed that India could soon see a Liverpool team visiting in the near future. "In two to three years, the club may visit India. It is a huge market, a market to explore and it is in Liverpool's interest to set up a base in India."

The Delhi project comes close on the heels of his academy in Cana Bednaulim, Goa. Announcement of the tie-up with Churchill Brothers was made last February. Liverpool also has a development centre in Pune.

McMahon, who won three league championships and two FA Cups in his five glory years at Liverpool, believes that his old club has the resources to sneak back into the Champions League.
"It is a better squad, a stronger one and there are high expectations. The mood at Anfield is very positive. They have a great chance to get back into Europe's elite. Manchester United are still favourites for the title," he said.