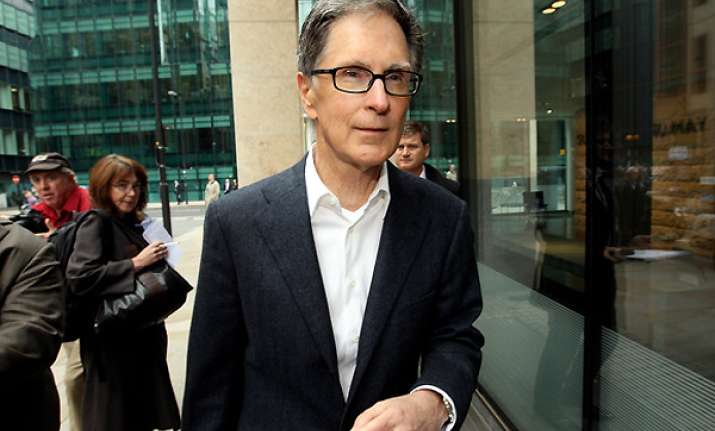 Boston, Oct 21: Liverpool owner John Henry denies that foreign owners in the English Premier League want to scrap the relegation and promotion system.

Richard Bevan, the chief executive of the League Managers' Association, said this week that some of the American and Asian owners have been talking about ending the system.

But Henry called that "complete nonsense," telling The Associated Press on Thursday it "hasn't been discussed."

Half of the Premier League's 20 teams are foreign-owned. Arsenal, Aston Villa, Liverpool, Manchester United and Sunderland are owned by Americans, while Blackburn is under Indian ownership and Queens Park Rangers has Malaysian backers.

American sports leagues don't follow the European model of relegation and promotion. Bevan warned that, if more teams are sold to overseas investors, they could force a change in the longstanding rules.

"There are a number of overseas-owned clubs already talking about bringing about the avoidance of promotion and relegation in the Premier League," Bevan said at the Professional Players Federation conference in London. "If we have four or five more new owners, that could happen."

Other American-owned teams have also dismissed Bevan's claims.

Manchester United manager Alex Ferguson, whose club is owned by American Malcom Glazer and his family, said eliminating relegation "would be absolute suicide for the rest of the teams in the country, particularly the Championship."

The Aston Villa board headed by American Randy Lerner was "confused and surprised" by Bevan's remarks.

But Bevan said "particularly American owners without doubt" have been looking at a system without relegation.