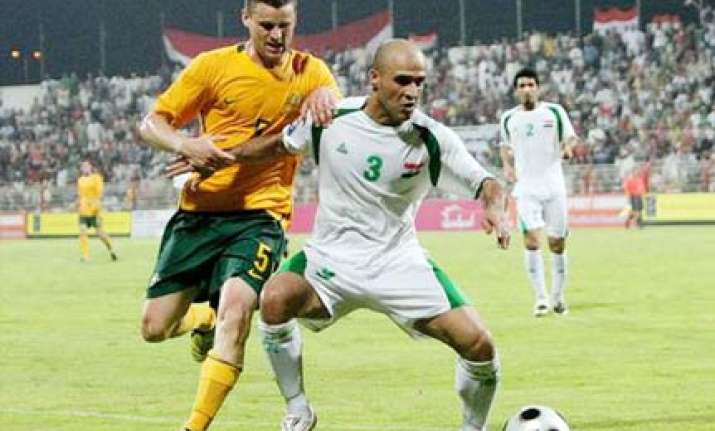 Iraq could face action from FIFA, soccer's world governing body, after its Olympic committee dissolved the Iraqi Football Association.
The Iraqi Olympic body said on Monday it had disbanded the football association because of alleged financial irregularities and the repeated delaying of internal elections.
The Sports Ministry has said Iraq's Olympic Committee had the authority to dissolve the federation's governing board.  But FIFA said the committee had no right to intervene in the affairs of the association, adding that any government involvement could lead to the suspension of Iraq's teams.
FIFA said on Monday however that it was waiting for more information before taking action.  Samir al-Mousawi, a member of the Olympic Committee's governing board, said at a new conference in Baghdad that a temporary board would be named to run the federation until fresh elections could be held.