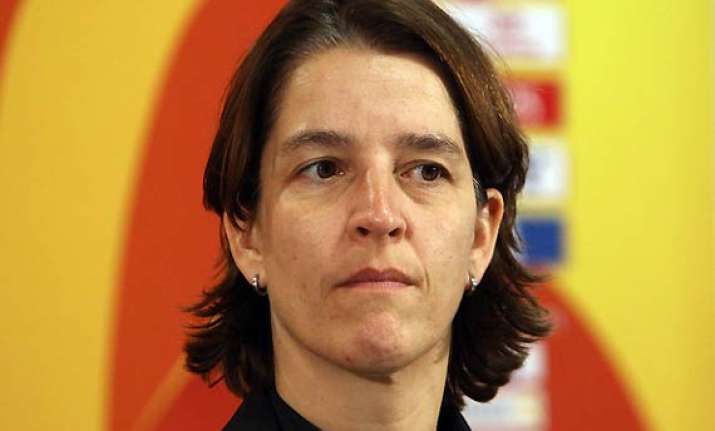 Rio De Janeiro, Nov 30: The head of the women's game for FIFA says it would be a "pity" if the Women's Professional Soccer league in the United States failed to survive.

Tatjana Haenni, head of women's competitions for FIFA, said Tuesday that the league needed to be put on a solid financial footing. It was recently reduced from six teams to five. The league began in 2009 with seven teams.

Haenni, speaking in Rio de Janeiro at the trade show Soccerex, said the women's game relied heavily on the United States, which developed the first professional league for women.