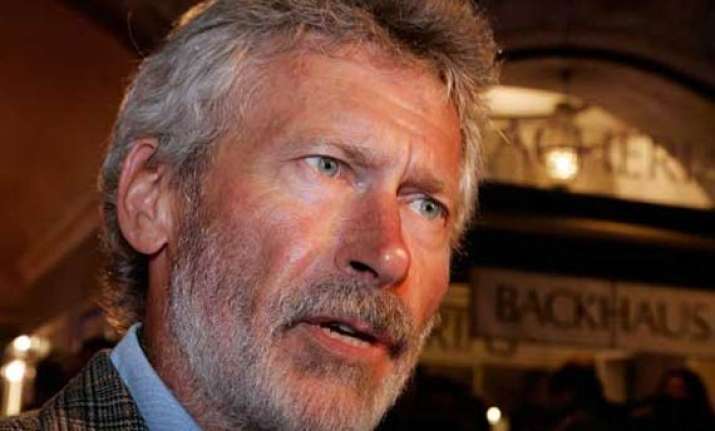 New Delhi: German great and former Bayern Munich star Paul Breitner Sunday picked 10 Indian youngsters who will represent the country in the final of the FC Bayern Youth Cup 2014 in Munich.
Out of 10, five were from Pune FC, four from Bangalore FC and one from Delhi-based Hindustan FC. The two-phased tournament, which was organised by German sports major Adidas, saw some gripping performances with the final transformed into a riveting match with the Pune FC lifting the cup after a penalty shootout against Bangalore FC.
The two day 7-a-side tournament consisted of six leading Under-16 club teams from India - Shillong Lajong FC, Pune FC, Bangalore FC, Kenkre FC (Mumbai), SESA (Goa) and Hindustan FC (Delhi).
The ultimate 10 from India for the FC Bayern Youth Cup in May 2014: Aniket Jadhav, Krishanu Santra, Manoranjan Singh, Omkar More, Sebastian Thangmuhangsang, Mani Vannan, Pradip R, Prashant R, Shelton Paul, Shibam Sarkar.