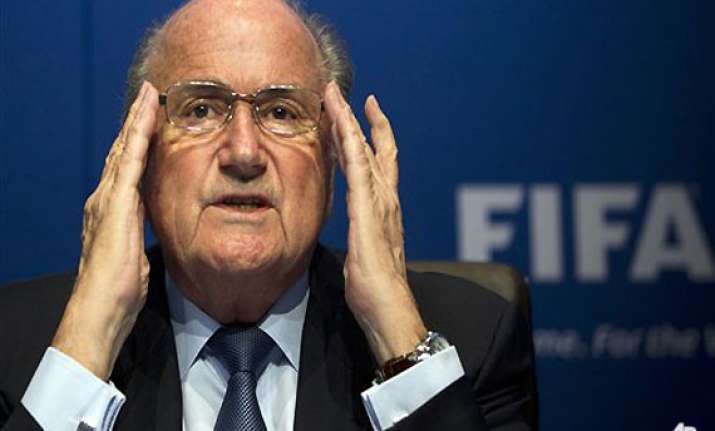 Strasbourg (France), Apr 23: A European lawmakers' advisory group has criticized FIFA President Sepp Blatter's behavior in the case in which two senior FIFA officials received million-dollar kickbacks from former World Cup marketing agency ISL.

A Council of Europe sports panel published Swiss prosecutor Thomas Hildbrand's testimony that one official was paid at least 12.74 million Swiss francs and another 1.5 million Swiss francs in the 1990s.

The panel's report states it is "difficult to imagine that Mr. Blatter would not have known about this," even if he did not directly take any money.

The panel says it was "extraordinary" that Blatter, who was FIFA secretary general before being elected president in 1998, did not publish what he knew.