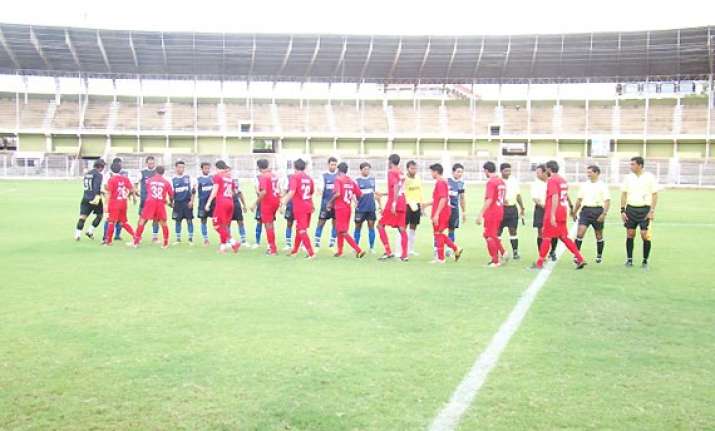 Calangute (Goa): Cricket continued to hog most of the corporate sponsorship in India, making it difficult for other sports like football to tap the financial pie, a senior sports management company official said on Wednesday.
Ajit Ravindran, vice president Procam International was speaking to reporters during a media briefing at a coastal resort, 20 km from the Goa capital, to announce the sponsorship of Goa's Pro Football League by one of India's leading mobile service providers, Airtel.
"Cricket is still the number one sport as far as sponsorship is concerned. For football, we still find it hard to find sponsors with a vision," said Ravindran, whose Procam was responsible for bringing together Airtel and the Goa Football Association (GFA).
Goa's pro-league football had gone underway without a sponsor from Aug 5.
Ashok Ganapathy chief executive officer of the Maharashtra, Goa and Guajrat hub for Bharti Airtel said: "Football is the 'official' sport of Goa and many players from the state have represented India, hence we are proud to announce our association with the esteemed Goa Professional League."