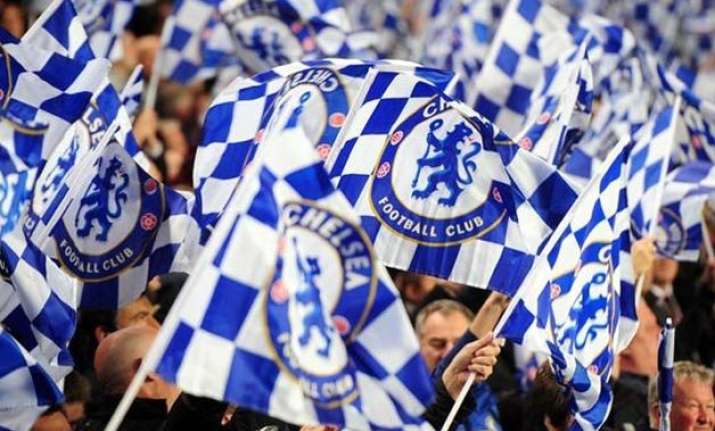 London: Five fans of the English football club Chelsea who have been accused of involvement in a racist incident in Paris have been ordered to appear in court, media reported on Wednesday.
The fans sang racist chants on the Paris Metro and prevented a black man from boarding the train ahead of a Champions League match against the French club Paris Saint-Germain on February 17, according to a Xinhua report.
The five men have to appear in a London court on March 25.
Police have applied for football banning orders to be imposed on the accused men.
Such orders can be issued after a conviction for a football-related offence and last for three to 10 years. They are imposed to prevent unruly fans from going to matches in Britain or abroad, and a breach of the order can lead to a period of up to six months in prison.