Some sexy poses of  Belgian model Fanny Neguesha angered football star Mario Balotelli and in turn Fanny dumped him unceremoniously.
Mario Balotelli was reportedly objected to her sexy mag poses but Fanny chose to continue her profession as a model and instead parted ways with him.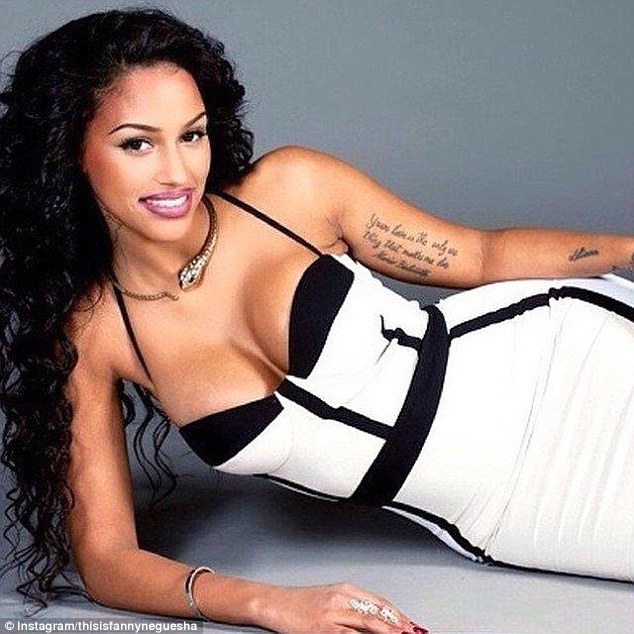 The Italian striker proposed to the 22-year-old beauty at last year's World Cup in Brazil with a £25,000 sparkler.
However, the relationship proved short lived as Fanny returned the engagement ring after he demanded she quit modelling.
Fanny revealed on Italian TV: 'He didn't want to see me in photoshoots - or singing and dancing.
'I tried to explain to him that I had a career as well. But he just wouldn't listen. Looking back maybe I was a bit too hasty.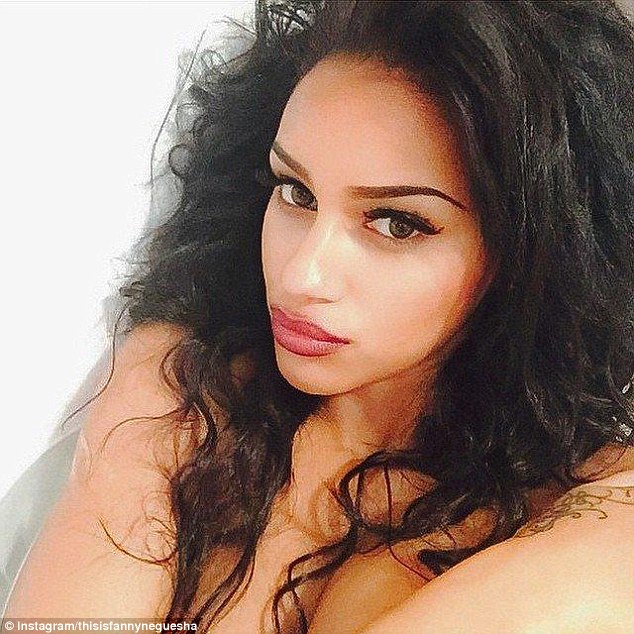 'I should have taken a bit more time and thought about it before I accepted his proposal.
'He was a hard head and couldn't accept  I wanted my own career path as well.
'In the end I returned the engagement ring to him. He was upset but we have both moved on now.'