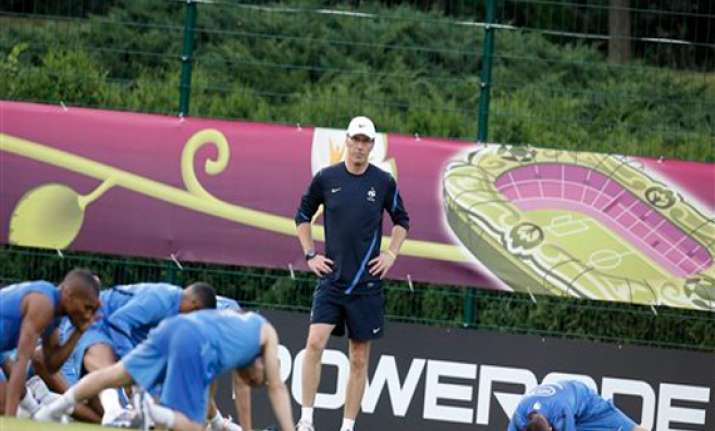 Ukraine, Jun 21:
Assistant coach Alain Boghossian says "the fire has been put out" after a bust-up in the France camp, and that the players are now fully focused on facing Spain in the European Championship quarterfinals.
Two years after France's strife-torn World Cup, a new rift has emerged in the form of a heated dressing room exchange after Tuesday's 2-0 defeat by Sweden.
With media speculation in overdrive amid reports of fall outs among players, and verbal altercations between players and staff members, Boghossian insists the situation is "not at all comparable" to South Africa in 2010 when Les Bleus went on strike at training.
Boghossian actually thinks the arguments could be "a positive thing" because "at least things are clear between us."