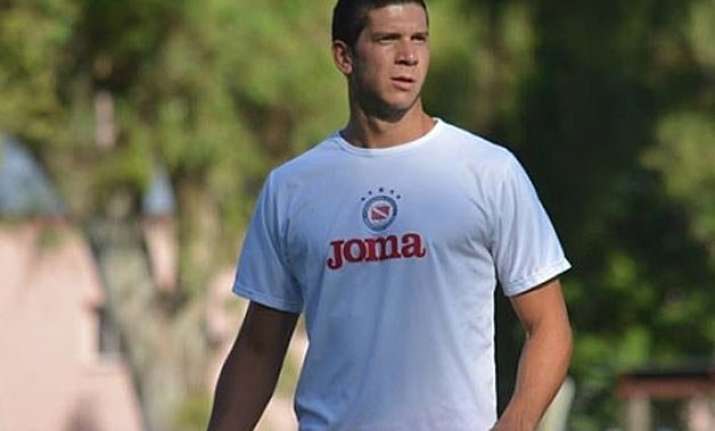 Buenos Aires: Argentine soccer player Diego Barisone, who played for the first division club Lanus, died in a traffic accident, sources with the team said.
Barisone died on Tuesday when the automobile in which he was driving crashed into the back of a truck, police told the state-run Telam news agency.
The incident occurred when Barisone was returning to Lanus, a suburb of Buenos Aires, to show up for training.
"@ClubLanus mourns the loss of Diego Barisone, a player with our club. Condolences to his family at this time of grief," said the team on Twitter.