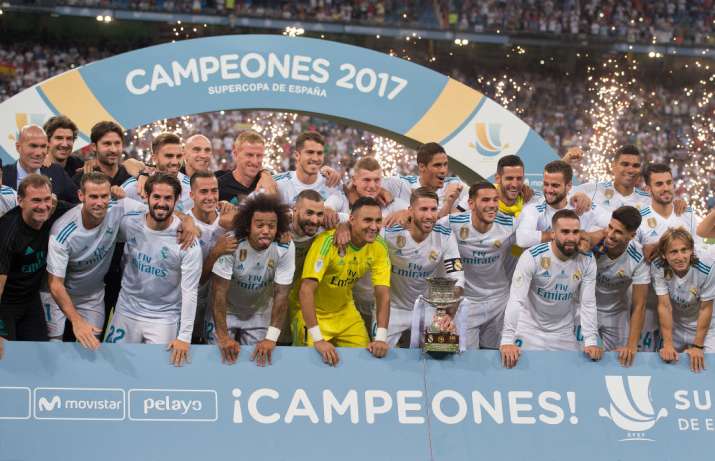 The broadcaster of El Clasico has launched a 'Christmas Comes Early' campaign as a build-up to the marquee clash between Spanish giants Barcelona FC and Real Madrid.  Sony Pictures Sports Network (SPSN) launched its campaign with less than 10 days left for Christmas. The match is scheduled for December 23 at the Santiago Bernabeu Stadium. 
SPSN's promotional campaign delivers the message that the biggest game in football, for the first time ever, will be telecast at 4.30pm India time. 
The on-air campaign comprises two 30 second films that amplify the essence of El Clasico being telecast at a suitable viewing time for football fans in India. Since the match takes place just two days before Christmas, the films showcase young children making a wish to Santa Claus.