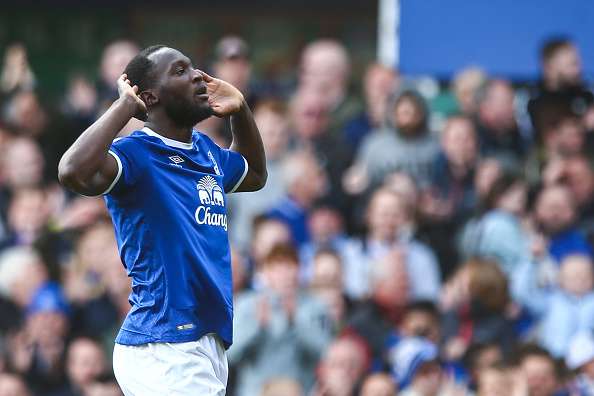 Romelu Lukaku sent a heartfelt message to his former football club Everton on Monday after completing a deal with Jose Mournhino on a transfer of 75 Million pounds. The former Everton striker snubbed Chelsea to complete a deal with the Red Devils as former Manchester skipper Wayne Rooney went the opposite direction as he returns to his boyhood club after 13 years. After capping 57 goals in 4 years for Everton, the Belgian forward enters a new phase in his career as he sets to join Manchester United. 
UEFA Europa League champions Manchester on Saturday confirmed the move of the 24-year-old Belgian international player after four years at Everton, reports Efe.
"I want to say a big thank you to all the people involved at @everton. I want to thank the fans for your support throughout the 4 years we've spent together," the former Chelsea striker said via Instagram.
"You guys helped me through all my games and I can proudly say it was an honour to play in front of you. To the staff at the stadium and training ground, thank you for making me feel home from the first day I walked in," Lukaku, who first played at Everton on loan from Chelsea for one season, added.
"To my teammates, it was great to play with you guys. To technical staff thank you for helping me become a better player. Working with you guys has been a pleasure and I'll take ur advice throughout the rest of my career. Thank you, Everton,, football club," the 57-time capped Lukaku concluded.
With IANS Inputs