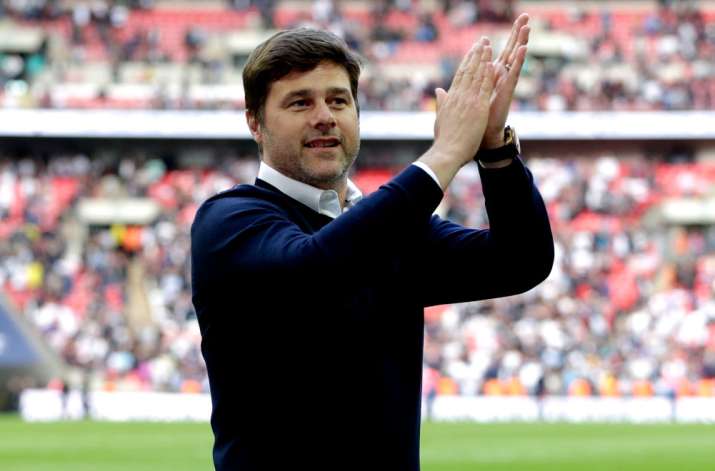 Mauricio Pochettino signed a new five-year contract with Tottenham on Thursday, tying him to the Premier League club until 2023.
Pochettino has coached Tottenham since 2014 and guided the team to top-three finishes in each of the past three seasons.
The former Argentina defender recently called on the club to "be brave and take risks," seemingly a challenge to chairman Daniel Levy to spend more money to bring in more high-profile players.
Tottenham is also moving into a new stadium, built on the site of club's White Hart Lane, from next season.
Pochettino said he had "one of the most exciting jobs in world football."
"Daniel and I have spoken at length about our aspirations for this football club," he said. "We both share the same philosophies to achieve long-term, sustainable success."
Levy said Pochettino has "fostered an incredible spirit in the team and has embraced a style of play our fans have loved watching."