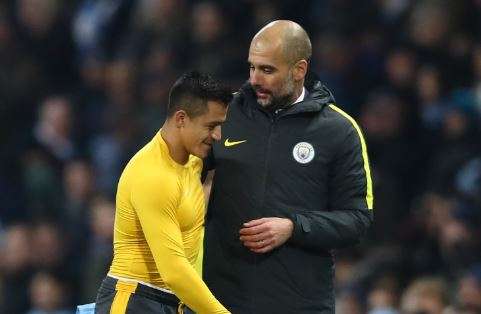 The imminent move for Arsenal winger Alexis Sanchez to Manchester City would have been a story which may seem scripted but unfortunately, the reunion will not happen for Pep Guardiola. The former FC Barcelona boss had coached Alexis Sanchez for two seasons before the latter headed to the Emirates Stadium in 2014. 
Sanchez's move to Old Trafford is on, as media reports suggest as the two sides have agreed to a swap deal for Armenia's Henrikh Mkhitaryan in a 15 Million Pound move. The Chilean's transfer would make him the highest paid footballer in the English Premier League with a whopping package of 450,000 Euros a week.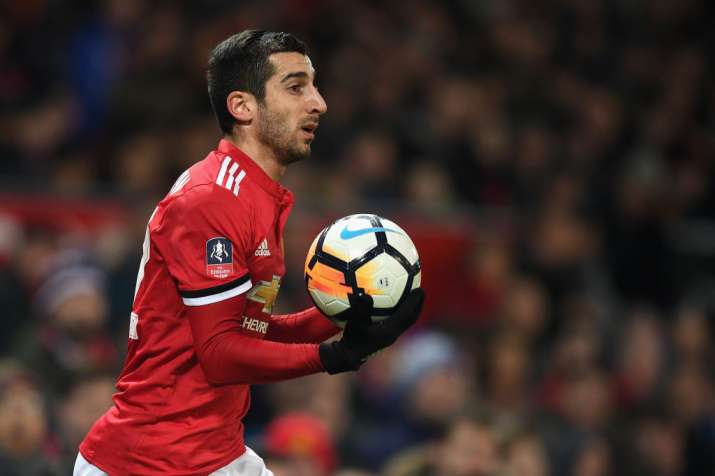 A week before it was both City and United who were in the race for Sanchez, but the league leaders backed out after the management felt that the wages were too lofty. City has the cash to splurge as they revamped their entire squad since last season, but the former Bayern Munich boss feels that the demands were too extreme, taking into consideration Sanchez's form this season.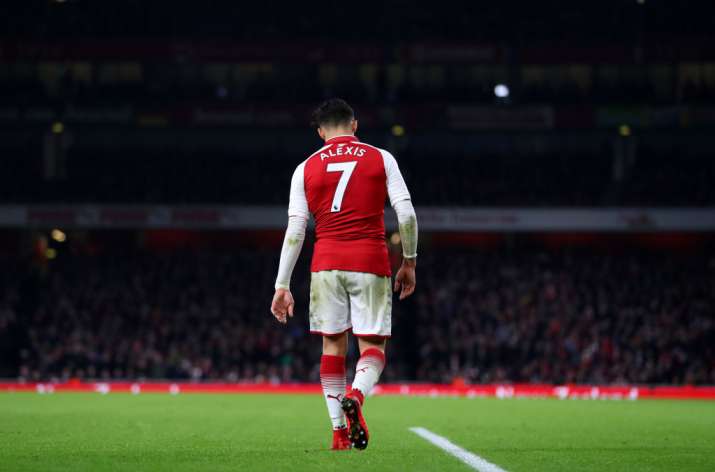 City boss Guardiola congratulated rivals United on acquiring Sanchez but reminds Jose Mourinho that the Chilean is still an Arsenal player.
"I am not the guy with the mathematics, the numbers. What I know right now is Alexis is still an Arsenal player," said Guardiola in a press conference. 
"I think he is going to go to United so congratulations to both of them. 
 "In the end, players and managers decide where they want to play. Good luck," Guardiola added. 
City were favourites to capture the Chilean in the summer transfer window and a deal was nearly complete till matters fell apart. Arsenal boss Arsene Wenger decided to keep the winger till the end of the season as capturing Monaco star Thomas Lemar didn't quite work out after the French club demanded a hefty fee for the Frenchman. 
Though United have managed to scout a winger, Arsenal have a chance of bolstering their attacking line-up as the North London team seem favourites to seal Borussia Dortmund striker Pierre Emerick Aubameyang. 'If' Arsenal land the Gabon International, Mkhitaryan would be reunited with his former teammate which may have a huge impact on German playmaker Mesut Ozil about his future.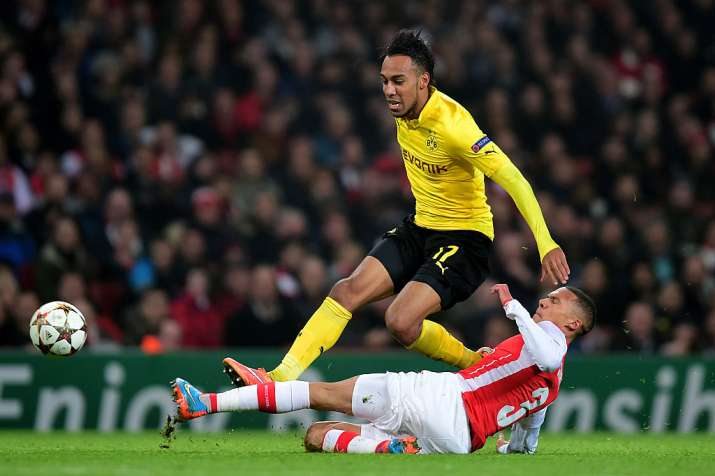 Wenger is ready to swap a deal for Aubameyang by sending French striker Olivier Giroud.
The winter transfer window is still wide open and with a lot more to happen.