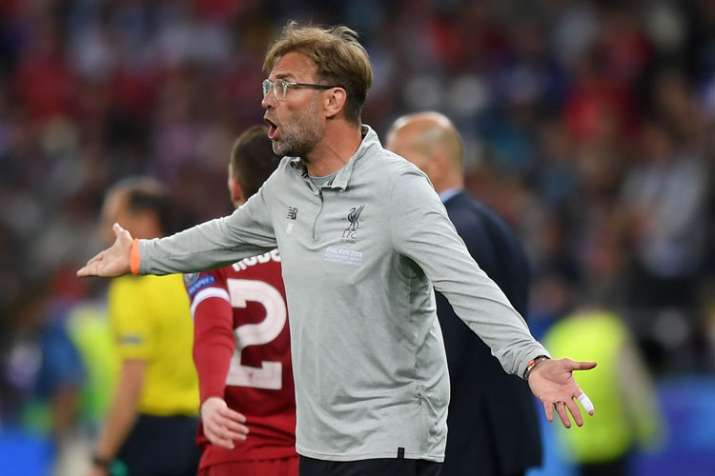 Liverpool coach Juergen Klopp was unhappy with the tackle by Real Madrid captain Sergio Ramos that injured his star forward Mohamed Salah.
Klopp described the arm-tangling grapple as "like wrestling, a little bit," and cited it as a big moment in the game which Liverpool lost 3-1.
Salah left the field in tears at 0-0 in the 30th minute, unable to continue due to the pains in his left shoulder.
Ramos held on to Salah's right arm and helped pull him in a hard fall to the ground.
"For me, it is a harsh challenge," said Klopp of the Madrid veteran, who was not shown a yellow card.
The Egypt team said it hopes Salah has only sprained shoulder ligaments, and could still play at the World Cup next month in Russia.