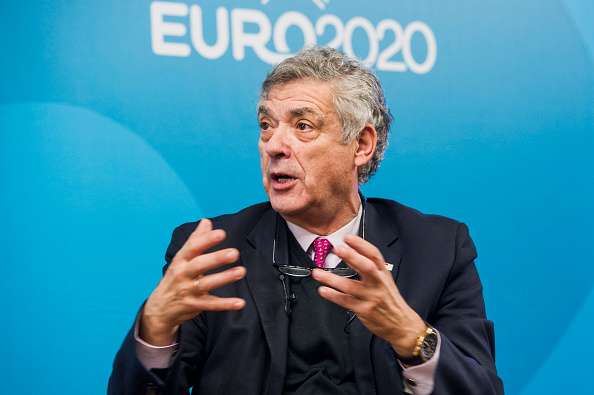 UEFA says its vice president Angel Maria Villar, who is being held in jail in Spain on suspicion of corruption, has resigned.


In a statement, UEFA says Villar offered his resignation on Wednesday "as Vice President of UEFA and member of the UEFA Executive Committee with immediate effect."
UEFA says its president Aleksander Ceferin accepted the letter of resignation and "thanked him for his many years of service to European football."
UEFA adds that "in view of the ongoing court proceedings in Spain, we have no further comments to make on this matter."
Villare was arrested in Spain last week in an investigation into suspected corruption connected to his position as president of the Spanish football federation.