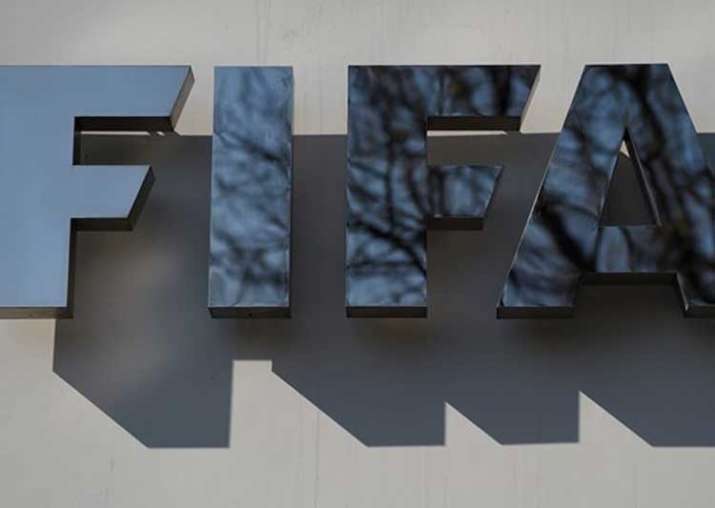 FIFA has suspended Pakistan from international football because of government interference. FIFA said the federation's "offices and its accounts remain in control of a court-appointed administrator."
Rules imposed by FIFA and its members prohibit outside influence on their independence. The rules can have the effect of protecting unpopular soccer officials from government intervention.
The suspension should bar Pakistan federation president Makhdoom Syed Faisal Saleh Hayat from duty at the Asian Football Confederation. He is an AFC executive committee member and chairs its legal committee.
"FIFA has decided to suspend the Pakistan Football Federation (PFF) with immediate effect in accordance with the decision of the Bureau of the FIFA Council dated 10 October 2017 on account of undue third-party interference.
"The Bureau took this decision as a result of the fact that the PFF offices and its accounts remain in control of a court-appointed administrator, which constitutes a violation of the PFF obligations to manage its affairs independently and without influence from any third parties in accordance with the FIFA Statutes," FIFA said in a release.
The suspension will be lifted once the PFF offices and access to the PFF accounts are returned to the PFF.
The PFF representative and club teams are no longer entitled to take part in international competitions until the suspension is lifted.
This also means that neither the PFF nor any of its members or officials may benefit from any development programmes, courses or training from FIFA or the Asian Football Confederation (AFC).