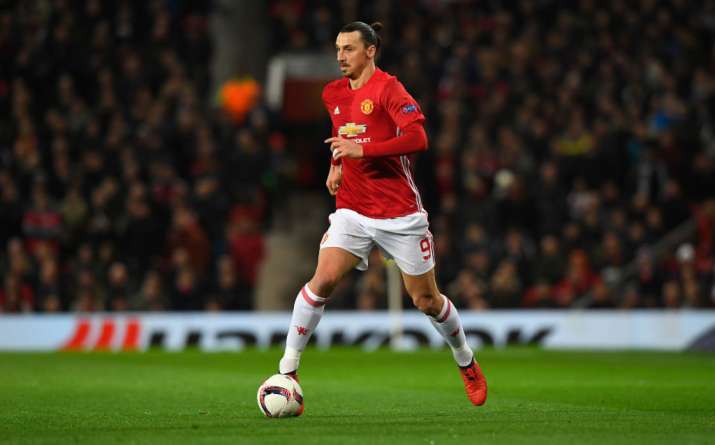 Suffering a devastating knee injury earlier this year in April, it was almost certain that the Swedish daredevil would not be able to make a return to football, but here is a black belt who will not give up and has smashed all odds to make a superb comeback to the sport especially at the age of 35. Ibrahimovic has signed another one-year-contract with Manchester United as the forward makes a speedy recovery from his injury. 
Ibrahimovic was speculated to join the MLS or the Chinese league but there was unfinished business left at Old Trafford after his injury ruled out the forward from the rest of the season while his one-year-contract terminated with the Red Devils as well. Jose Mourinho offered the striker a one-year-deal and also a coaching role at Manchester when the striker wants to retire. Ibrahimovic will wear the jersey No.10 at Old Trafford as the forward gave his number 9 jersey to Romelu Lukaku as the Belgian requested the Swedish while he was on recovery mode. 
For Ibrahimovic, it was just upgrading his number as the daredevil believes that he has a lot of work left with the Red Devils. Mourinho has also included Ibrahimovic in the Champions League Squad this season but will return in January.
The 35-year-old posted a video on Instagram where he is on the treadmill with a caption, "Tell Jose I'm coming".
Ibrahimovic was the Red Devil's top scorer last season, netting 28 times in all competitions, including twice in the EFL Cup final win over Southampton.