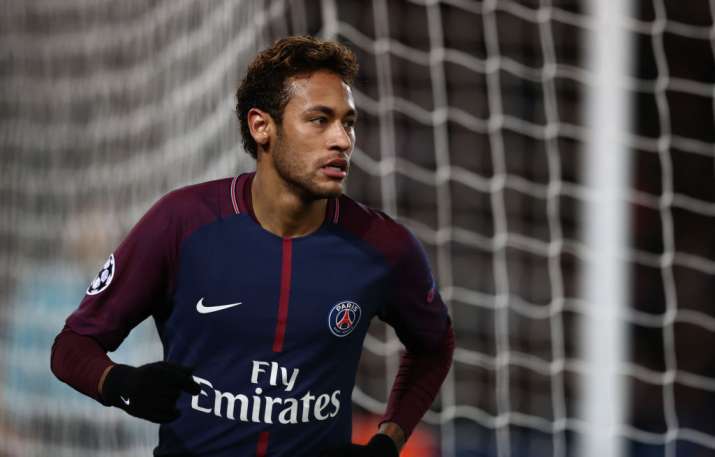 Ever since Neymar left FC Barcelona on a world record deal to French giants Paris Saint Germain, the Brazilian has finally found an open area where he can dominate with the ball and script history. With the round of 16 draw announced for the UEFA Champions League, PSG star Neymar said his side is keen on creating history by eliminating holders Real Madrid in the upcoming round-of-16 fixtures. The Catalan blood seems to boil as the French club take on the defending champions.
Real Madrid will host Paris Saint-Germain in the first leg on February 14. The Spanish football giants will then travel to France on March 7 for the second leg. Whereas his former club FC Barcelona will take on English giants Chelsea.
(Read about FC Barcelona's agreement to sign Philippe Coutinho this winter)
"We want to make history and will do everything possible to eliminate them," said Neymar, as media reports suggest. 
"We know it will be a difficult game, Real Madrid players have been together for many years.
"They are looking for their third successive Champions League, but I know we can beat them," Neymar added.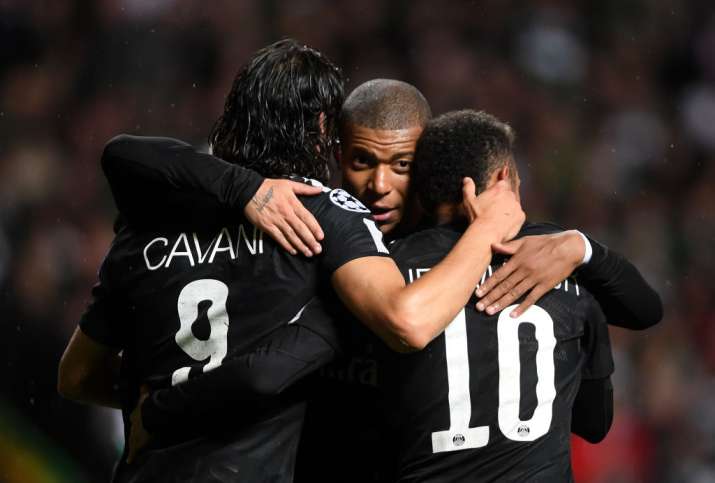 The 25-year-old who was signed for a record transfer fee from Barcelona earlier this season said the fixture depends upon the performance of the whole team and not just him as an individual. 
"It doesn't only depend on me," the forward admitted.
"It depends on my teammates and what we win as a team this season. Of course the World Cup is important, however first we must do things well as a team," Neymar added. 
According to reports, the Madristas want the Brazilian at the Santiago Bernabeu next summer as they wish to improve their attacking play as Ronaldo's uncertainty at Madrid still lingers. A heavyweight match in the making as the French club have been rampant and are currently at the top of the table in Ligue 1. Real lie in the fourth spot at the moment and will face the biggest match of the year, the 'El Clasico' as they host arch-rivals FC Barcelona on December 23 at the Bernabeu.
(With IANS Inputs)