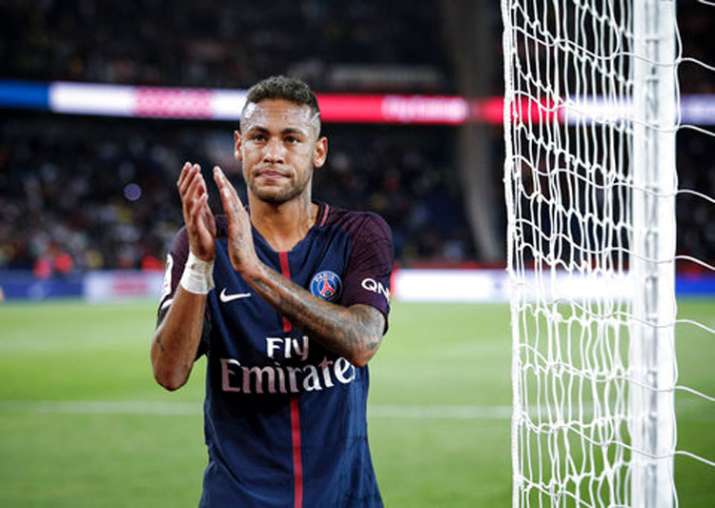 Barcelona are suing Neymar for the €8.5 million euro ($10 million) bonus they paid the Brazil striker for signing a contract he later broke to join Paris Saint-Germain on a world-record transfer.
Barcelona said on Tuesday that they want Neymar to pay back the bonus for a contract in October 2016 that tied him to the club through 2021. They also want an additional 10 percent interest.
Neymar was able to leave Barcelona earlier this month after PSG paid 222 million euros ($262 million) to trigger a release clause included in his contract.
Barcelona said in a statement that they "have taken these actions in defense of their interests after the unilateral breaking of the contract carried out by Neymar just a few months after having signed his renewal."
The club is also demanding that PSG pay the money, if Neymar is unable to do so.
PSG responded to the demand with a statement later Tuesday, saying they were "surprised to learn of FC Barcelona's statement today announcing the start of legal proceedings in Spain against their former player Neymar Jr. and indicating that should Neymar Jr. fail to pay the monies claimed by his former club, Paris Saint-Germain will be held responsible to pay the outstanding sum."
"Paris Saint-Germain reiterates that, like Neymar Jr., they have always respected all applicable laws and rules in its dealings and, once again, regret the attitude of FC Barcelona."
Barcelona said the suit was filed on August 11.