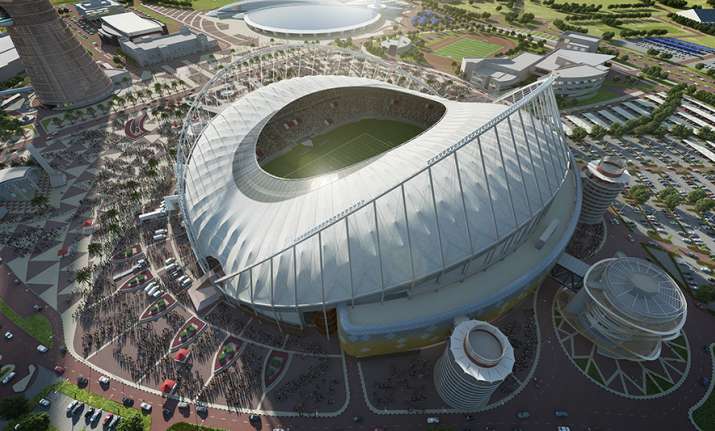 International governing body of football Fédération Internationale de Football Association (FIFA) on Monday said it was keeping a close track on developments unfolding in the Middle East and that it was in "direct contact" with organising committee of the 2022 World Cup amid worsening ties between the Gulf nations.
In a detailed statement, FIFA said that it was "in regular contact with the Qatar 2022 Local Organising Committee and the Supreme Committee for Delivery and Legacy handling matters relating to the 2022 FIFA World Cup."
"We have no further comments for the time being," it added.
The development comes after five Arab nations – Saudi Arabia, Bahrain, Egypt, Yemen and the United Arab Emirates (UAE) -- on Monday cut diplomatic ties with Qatar, accusing it of supporting terrorism and interfering in its internal affairs.
The Saudi Press Agency (SPA) said Riyadh severed its diplomatic ties to "protect national security from the dangers of terrorism and extremism".
The Egyptian Foreign Ministry said that Qatar's policy "threatens Arab national security and sows the seeds of strife and division within Arab societies according to a deliberate plan aimed at the unity and interests of the Arab nation," Al Ahram news agency reported.
The five countries announced they would withdraw their diplomatic staff from Qatar, and also that they were closing their airspace and borders severing land, sea and air contact with Qatar within the next 24 hours.
(With agencies)