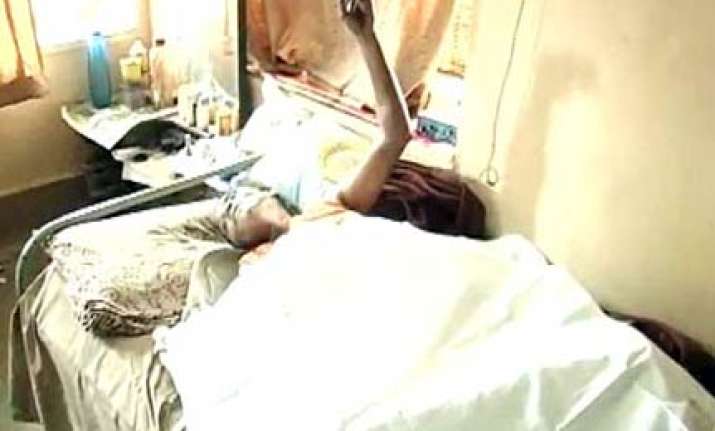 A budding woman boxer allegedly committed suicide in her hostel at the Lal Bahadur Shastri stadium in Hyderabad on Wednesday due to harassment by a coach, police said.
S Amaravati (19), a trainee at the Centre of Excellence, was found dead in her room in the Sports Authority of Andhra Pradesh (SAAP) hostel inside the stadium this morning, police said. She allegedly consumed sleeping pills to end her life.
No suicide note had been found and investigation was on, they said. Postmortem was also conducted. Amaravati, a resident of Chintalbasti in the city, had been staying in the hostel for the last couple of years. Family members of the boxer alleged that a coach, Omkar Yadav, insulted and harassed her over her poor performance in a recent match.
"The coach insulted her by saying that she better end her life as her performance is far from satisfactory. He also told her that she should get out of the hostel and lead a married life," the family members said.
Taking a serious note of the incident, State Sports Minister K Venkata Reddy has ordered an inquiry into the matter and promised to take tough action if anyone is found guilty of abetting the alleged suicide.
"A departmental inquiry would be conducted in addition to the police inquiry. The truth would be known after the probe. We will take serious action if anyone is found guilty," he told reporters. The Minister also promised to provide financial assistance to the boxer's family.
Meanwhile, coach Omkar Yadav denied the allegation that he insulted and harassed Amaravati.
Yadav said he trained the young boxer with professionalism and there was no truth in the allegations being made against him. PTI