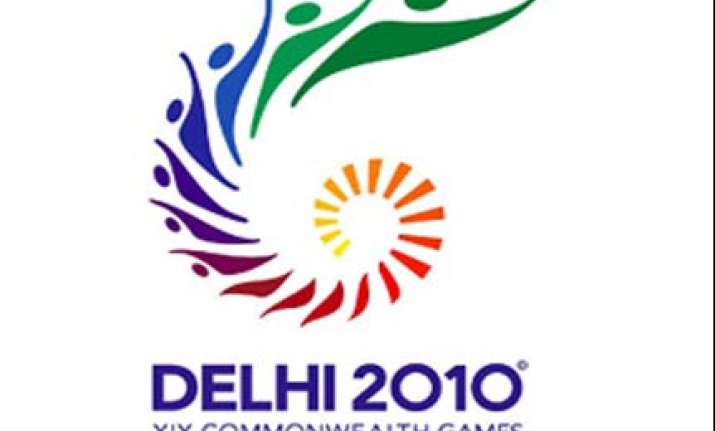 New Delhi: The Sports Ministry on Tuesday directed the Commonwealth Games Organising Committee to immediately release Rs 1.75 crore interest-free loan to the Indian Weightlifting Federation so that it can pay the doping fine of USD 3,75,000 to the international parent body before the August 31 deadline.
In a letter to the CWG OC, the Ministry expressed unhappiness that the IOA has not taken steps to "intercede" with International Weightlifting Federation to reduce the fine or reschedule the penalty payment so that Indian weightlifters can take part in Commonwealth Games.
 It said the Rs 1.75 crore amount be paid against the approved budget of Rs 25 crore for development of sports under the Joint Marketing Agreement as provided under clause 261 of the Host City Contract of Commonwealth Games.
"The Ministry directs the Organising Committee of Commonwealth Games to release Rs 1.75 crore to Indian Weightlifting Federation directly as interest free loan with a moratorium of one year. The release shall be made against the budget provided under the Joint Marketing Agreement. The repayment of the loan to IOA may be separately determined between IWF and IOA in due course," the letter signed by joint secretary Injeti Srinivas said.
"Since the last date for submitting entries for participation in CWG is fast approaching, the loan may be disbursed immediately pending all formalities. Loan of Rs 1.75 crore being given to IWF is not to be utilised by it toward payment of fine USD 31,000 on individual weightlifters found guilty," said the letter addressed to CWG OC Chief Executive Officer Jarnail Singh.
If the Indian Weightlifting Federation does not pay the doping fine of USD 3,75,000 and an additional USD 31,000 for individual fines and 'B' sample testing charges, Indian lifters will be barred from taking part in the Commonwealth Games and Asian Games.
For some time now, the IWF had asked IOA and the Ministry to give interest-free loan of around Rs one crore each to pay the fine. The Ministry had sent a letter a few days back to the IOA and CWG OC to negotiate with the international weightlifting body to reduce the fine or re-schedule the penalty payment. PTI