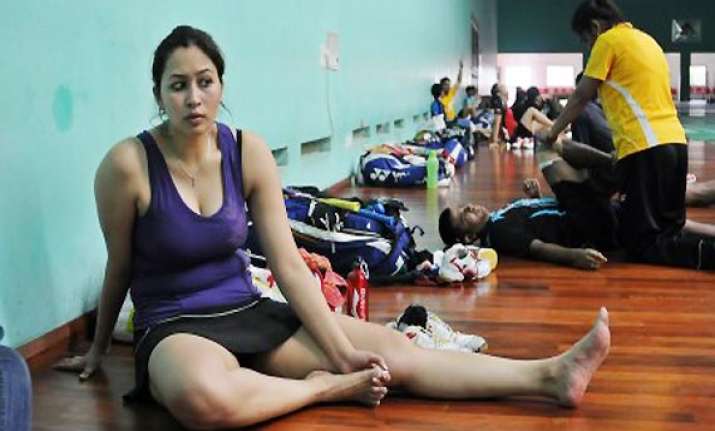 New Delhi: Sensational Badminton player Jwala Gutta, considered as one of the most glamorous and hottest athlete from the country, was left disappointed with the Indian Badminton League's decision to slash her base price at the last moment in the Player's auction.
In the auction, Jwala went to Krrish Delhi Smashers at $31,000 (Rs 18,51,520).
Languor comes easy to Jwala Gutta, but behind that facade stands a confident, strong-willed and independent woman. It is a rarity in Indian sport. Any sportsperson who speaks their mind is often looked upon with suspicion.
Here's a sneak-peak into her professional and personal life