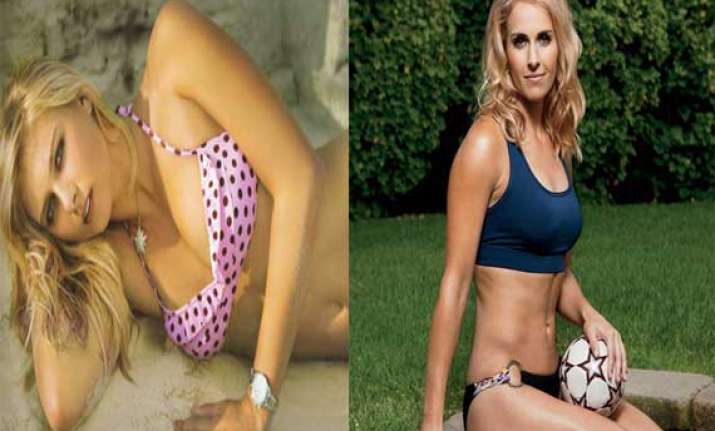 New Delhi: You don't have to be in a glamour world to grab lucrative brands. Even from the field of sports one can propel his/her sporting success because good looks sell everywhere be it tennis, hockey, soccer or auto racing.
Several athletes have been able to translate their  sporting success and good looks into lucrative brands recognized around the globe. 
Here is a list of some of the most beautiful, sexy women in the world of sports, who have become equally successful in the glamour world.