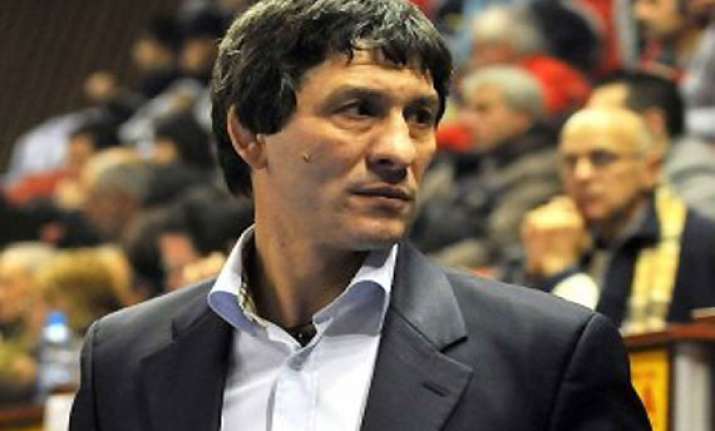 Sofia (Bulgaria), Feb 21: A former Olympic gold medallist from Bulgaria has said he's going to return his medal to protest the International Olympic Committee's (IOC) decision to drop wrestling from the Olympic programme.
Valentin Yordanov, a seven-time world championships title holder, won the 52-kilogram freestyle category at the Atlanta Olympic Games in 1996, reports Xinhua.
The 53-year-old Wednesday said the combined efforts of all national federations would help bring wrestling back in the Olympics.
Wrestling has been the most successful Olympic sport in Bulgaria which has won 16 Olympic titles in previous editions of the Games.