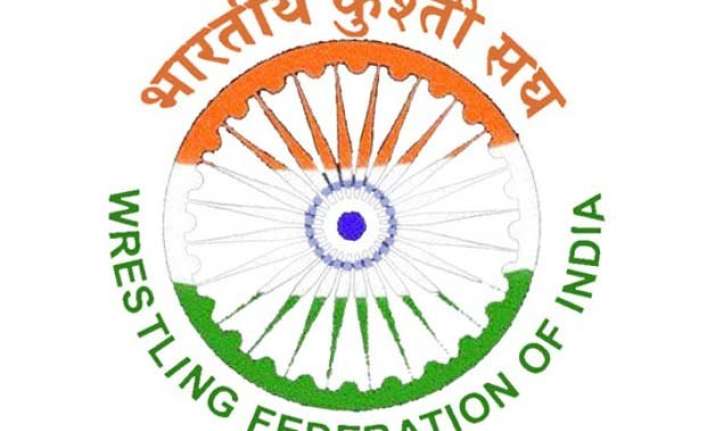 New Delhi: Brijbhushan Sharan Singh was re-elected unopposed as president of the Wrestling Federation of India (WFI) for a four-year term here on Sunday.
In fact, all the office bearers and members of the executive committee have been elected unopposed.
The elections of the office bearers and executive members of WFI for the next four-year term were held today at the Constitutional Club Of India.
According to a WFI statement, the polls were conducted under the supervision of a retired judge of Allahabad High Court, Justice S R Singh.
Brijbhushan, who is a Bhartiya Janta Party MP from Gonda in Uttar Pradesh, was elected unopposed as WFI chief during the last term in 2012 also, as no other candidate had filed a nomination for the post.
The following is the list of the office bearers:
President: Brijbhushan Sharan Singh
Sr. Vice President: I D Nanavati
Secretary General: V N Prasood
Treasurer: Bhola Nath Singh
Vice Presidents: Raj Singh, Hamza-Bin-Omer, Asit Kumar Saha, B C Das, K Ravi Kumar, N Phoni, Neikhrolo Khalo, R K Hooda.