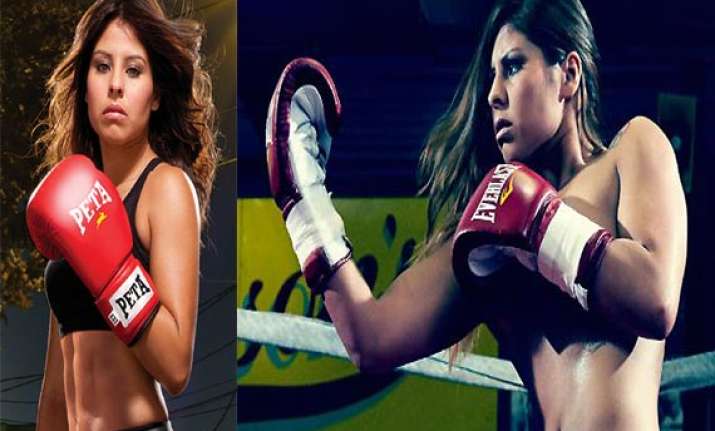 New Delhi: Marlen Esparza is a 24 year old flyweight (51 kgs) category American boxer.

In May 2012, she qualified to participate at the 2012 Olympics, becoming the first American woman to qualify for the Olympics in the very first year of women's boxing being accredited as an Olympic event.


Marlen won the bronze medal in the women's flyweight division at the 2012 Olympics in London.



Esparza also won a bronze medal at the 2006 Women's World Boxing Championship.