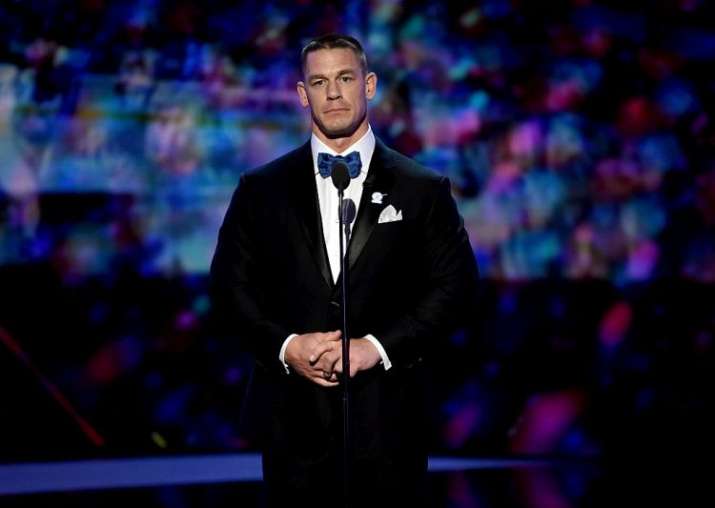 As India celebrates its 72nd Independence Day on Wednesday, World Wrestling Entertainment (WWE) superstar John Cena decided to wish his fans from the country with a photograph of cricket legend Sachin Tendulkar waving the tricolour during a Test match.
​
​
Besides Cena, Indian-origin wrestler Jinder Mahal and AJ Styles also joined the celebration. On the special occasion, WWE shared a video, in which as many as 12 WWE superstars were seen wishing the Indian fans.
"Sweet Independence Day wishes to India," AJ Styles said on Facebook.