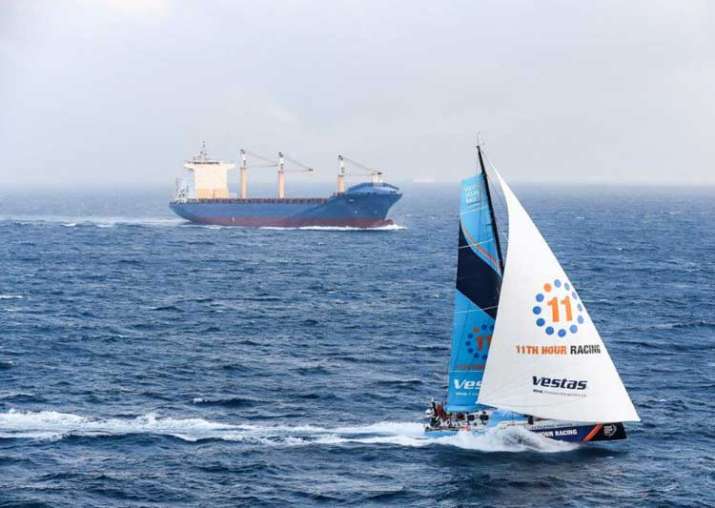 The 2017-18 edition of the Volvo Ocean Race was flagged off at Alicante, Spain. Often described as the longest and toughest professional sporting event in the world, it is one of the world's biggest three sporting events, alongside the Olympics and America's Cup. 
More than 1.5 billion cumulative audience follows the race, which is spread across 45,000 nautical miles and 12 host cities around the world.
The race will finish eight months later at The Hague.
There have been 12 editions of the race to date, staged every four years at first, before the cycle moved to every three years from 2008-09. 
For this edition, the race has introduced rules that give teams a major incentive to include women as well as men.
Jordi Neves, Chief Digital Officer, Volvo Ocean Race, said: "Over four decades, Volvo Ocean Race has drawn some of the greatest ever sailors."
"This edition of the race will be more digitally focused than before, with HCL as the strategic IT services provider. This edition is also special for us as we embark on a major Sustainability Program in partnership with the UN Environment Clean Seas campaign, to showcase our commitment to the health of oceans," he added.
This year, the Volvo Ocean Race has roped in HCL Technologies as the strategic IT services provider.
"HCL Technologies is elated to have partnered with the  Volvo Ocean Race as its strategic IT services provider. The world has become hyper dynamic and sailing is amongst the most dynamic of sports. We see our association with the Volvo Ocean Race as another example of our Mode 1-2-3 strategy to meet customer's business objectives and demonstrate leadership capabilities across next gen technologies. We are uniquely placed to develop lean and agile 21st century enterprise solutions," said Ashish Gupta, Corporate Vice President, HCL Technologies.