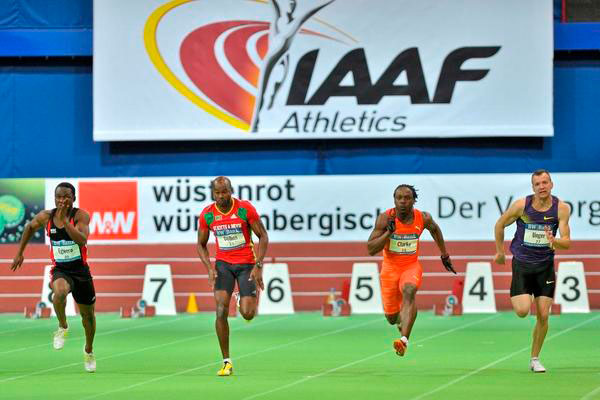 In a move aimed at checking rising instances of foul play in international track and field events, the International Association of Athletics Federations (IAAF) has now launched an online portal to report doping.
As per the track and field's world governing body, the portal can be accessed on its home page and is available in as many as six languages.
"All information is submitted and transmitted via secure networks and is completely anonymous," the IAAF said.
The body encourages people to report to it any evidence or suspicion of doping. Also, it asks for details of coaches and support personnel who encourage cheating, trafficking of banned substances, and new doping products.
Sebastian Coe, IAAF President, said, "Even the smallest piece of information could be vital in helping to protect the integrity of competition and a level playing field."
Earlier in the year, the Olympic Games being held at Rio were hit by the doping cases.
The first athlete to be stripped of a Rio Olympics medal was weightlifter Izzat Artykov who had won a bronze. He tested positive for drugs during the final stretch of the Games.
Another athlete to come under the doping scanner at Rio was Artykov from Kyrgyzstan who tested positive for strychnine after placing third in the men's 69kg category.
Bronze medalist Moldovan paddler Serghei Tarnovschi was provisionally suspended from the Olympics after he failed a pre-Games Test.
Even the Indian athletes couldn't escape the net as wrestler Narsingh Yadav, who was given a clean chit back home, was handed with the maximum four-year doping ban after the World Anti-Doping Agency (WADA) won its appeal against his earlier exoneration.
The IOC also re-tested hundreds of samples from the previous two Olympics in London and Beijing in an effort to root out cheats in which it discovered 98 positive samples and banned those athletes from Rio.