Follow us on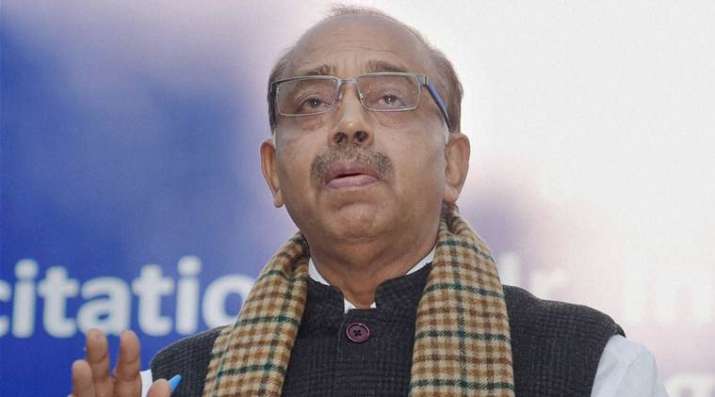 The Sports Ministry has started laying the bedrock to frame a legislation to legalise online sports betting in India, says a report in The Indian Express.

 

The report cited a ministry official saying that informal consultations have already been held with various stakeholders in the government. However, it may take at least two years for the ministry to prepare a draft. 
To get it done, the Sports Ministry is also likely to seek assistance from its counterparts in the UK, where betting is legal. Sports Secretary Injeti Srinivas, who is currently in England, is likely to sign a Memorandum of Understanding (MoU) in which online sports betting will be one of the key points.
"The UK has one of the most effective gambling laws. We hope to understand their system and see if it is possible to introduce it in India," a ministry official was quoted by The Indian Express as saying. 
The Doha-based International Centre for Sport Security has estimated the illegal betting market in India at around $150 billion (approx. Rs 9.6 lakh crore), most of which is via local bookmakers and unregulated offshore websites. At present, betting in India is legal only on horse racing, which is taxed at 28 per cent under the GST.
In a recent meeting of Group of Secretaries, the Sports Ministry said that it can address the issue of poor funding for sports at central and state level by making online betting legal. 
"The UK has overcome this (poor funding) through lottery and online betting. The department is preparing an MoU with the UK and the aspect of betting will be included therein in order to understand the mechanism and evolve a view on the possibility of its introduction in India," said the ministry.