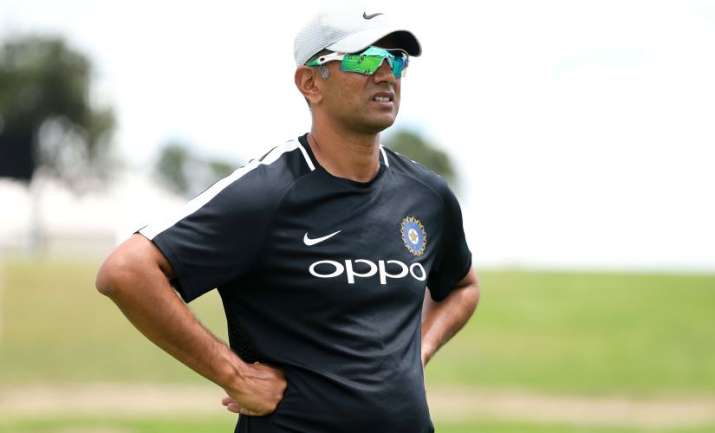 Former Team India captain Rahul Dravid and Olympic medallist badminton star Saina Nehwal were among the celebrities who have been cheated by a Bengaluru firm in which they have invested in, accoring to a media report.
The firm which is known as Vikram Investments has been accused of double-crossing 1,776 investors of hundreds of crores of rupees, the Times of India reported quoting the police.
Police officials have said that Dravid and his kin had invested Rs 35 crores in the firm and managed to claim Rs 20 crores. The former Team India skipper himself accounted for investments worth 20 crores in the past six years, where he claimed 12 crores back, the TOI report added.
Nehwal had reportedly invested 1.5 crores out of which she has managed to claim 75 lakh. 
Former Karnataka cricketer Avinash Vaidya is also one of the many victims who invested in the firm.
Former India shuttler, Prakash Padukone was also one of the renowned celebrities who had invested highly in the firm.
The report further said that the current India Under-19 coach Dravid has not given any statement regarding the matter and neither has his family said anything. Nehwal who is presently at the All England Championships, which commences from March 14, was unable to respond.
The Bengaluru Police has nabbed Raghavendra Sreeenath, the mastermind behind the scheme and his accomplices - Sutram Suresh, Narasimhamurthy, KC Nagaraj and Prahalad. According to police sources, the size of the scam by the Bengaluru firm is estimated to Rs.300 crore, the report added.