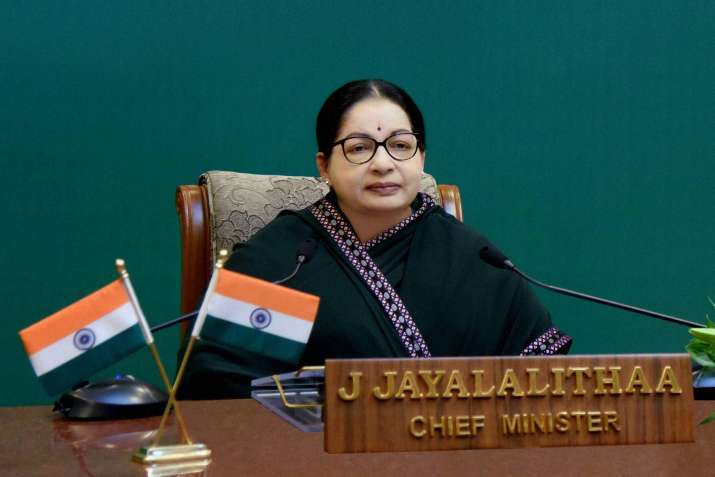 Tamil Nadu Chief Minister J Jayalalithaa today congratulated shuttler P V Sindhu and wrestler Sakshi Malik for winning Olympic medals at Rio 2016 and said that they were "splendid example" of what women can achieve.
Jayalalithaa further said that both Sindhu and Sakshi won Olympic medals because of their hard work, determination and dedication.
She pointed out that these two girls will inspire athletes and sportspersons all over India especially those belonging to the female community.

 

"They are a great source of inspiration for athletes and sportspersons all over India. In particular, they stand forth as a splendid example of what women can achieve when they set their minds to it and they are great role models for young women all over India," Jayalaithaa said in a statement.
"On behalf of the people of Tamil Nadu and the Government of Tamil Nadu, I congratulate Ms P V Sindhu and Ms Sakshi Malik for their outstanding performances," she said, adding they had made the country proud.
The Chief Minister also congratulated the parents of the two sportswomen, their coaches and all others who had contributed to their success.
(With PTI inputs)