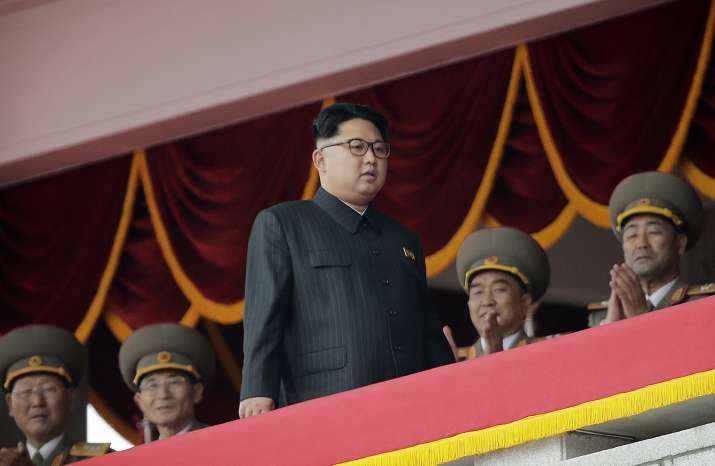 Having failed to fulfil their supreme leader's expectations of at least five gold medals in Rio Olympics, North Korean athletes are faced with the possibility of being sent down to the coal mines. 
Kim Jong-un had ordered the head of the nation's sports commission to return with a minimum of five golds and 12 other medals.
Yun Yong-bok, a senior official of North Korea, said on July 28 in Rio, "We didn't come all the way here to win a meagre five gold medals."
However, North Korea settled at seven medals, ending at 34th spot in the medals table. In comparison, Pyongyang's arch-rival South Korea was at eighth position with 21 medals, including nine golds.
North Korea's 31 athletes competed in nine sports, winning two gold medals, three silvers and two bronzes. The performance was also disappointing, considering the country won four gold medals and two bronzes in London in 2012.
Weightlifter Rim Jong Sim won the gold in the women's 75-kilogram division, while gymnast Ri Se Gwang won the men's vault. 
It is feared that failed athletes will be sent to Aoji coal mine in North Hamgyong Province. 
Experts say that those who have returned successful will be rewarded with better housing allocations, better rations, a car and maybe other gifts from the regime.
Those, who have let Kim Jong-un down, are likely to be punished by being moved to poorer quality housing, having their rations reduced and, in the worst-case scenario, being sent to the coal mines as punishment, experts say.