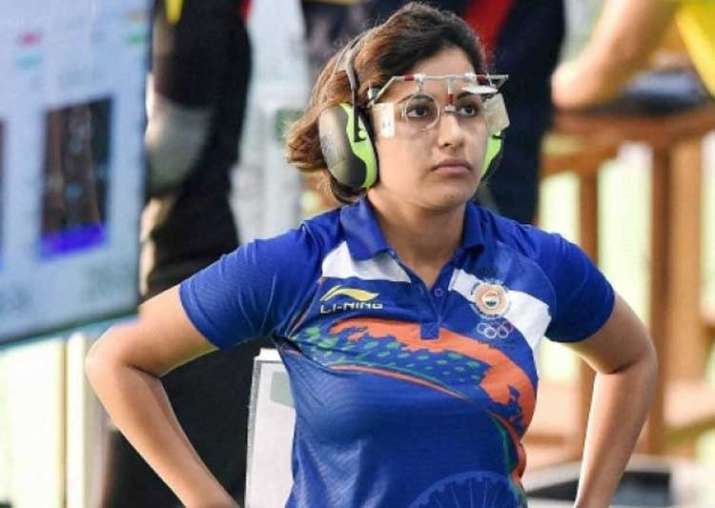 Indian shooter Heena Sidhu has lashed out at people who do not stand for the national anthem in the cinema halls. The shooter who recently bagged a gold medal in the women's 10m Air Pistol at the Commonwealth Shooting Championship has slammed people who do not respect the national anthem. 
The shooter took to Twitter and stated that how can people disrespect the anthem while talking on the phone and eating while the anthem is being played at the cinema halls. 
The 28-year old insisted that she feels proud to be a sportsperson and wrote updated a post on Twitter with the caption, "No need to stand up for National Anthem means you can carry on eating your pop-corns, chit-chatting, talking loudly on your phone while it's playing. Sometimes I feel so blessed 2 b a sportsperson...We cant even imagine this! Getting a medal wouldn't be half as gud without d Anthem". 
The gold medalist feels that it's simply not worth achieving a medal without the national anthem. 
Many renowned celebrities, sportspersons and politicians have argued over this delicate matter. 
Celebrities like Mukesh Bhatt, Vipul Shah, Nikkhil Advani, Anupam Kher have indulged and shared their mixed views on the matter. Heena recently took up the matter to slam the people who don't stand up for for the national anthem while being played at the cinema halls.
An FIR was recently lodged against two students from Jammu and Kashmir after they did not stand for the national anthem. They were seen taking selfies while the anthem was being played in the cinema halls.