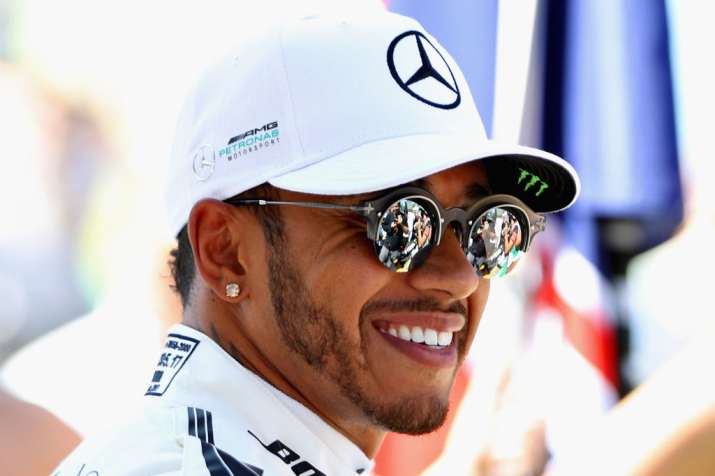 Three-time world champion Lewis Hamilton, who became the first driver this season to take back-to-back victories, hailed his Mercedes team saying that the Silver Arrows are now working better than they've ever worked before.
Hamilton has turned a 14-point deficit to Ferrari's Sebastian Vettel in the drivers' standings into a three-point advantage after achieving wins in Belgium and Italy on consecutive weekends.
"The ultimate goal is just to make sure you do the best job each weekend and the last two, I'm really happy with my performance," stated Hamilton as media reports suggest.
"My engineers have done an exceptional job, we're working better than we've ever worked and it's really starting to reflect in our results," he added.
The Briton, who won the Italian Grand Prix last Sunday, is currently standing at the top of the drivers' championship after winnings six out of 13 races this year.
"Monza was just an exceptional weekend from the team," added Hamilton.
"This team has really just shown, these past two weeks, such strength collectively. We had the bosses in Italy from Daimler, from Mercedes, from Petronas who are so heavily involved."
"For me, it's really inspiring to see that they're so involved and so keen for us to be the best because that gives me confidence that it can continue for many years to come," he added.
The three-time world champion further said that his team is performing really well at the present and they should continue with this in the next races as well. 
(With ANI Inputs).