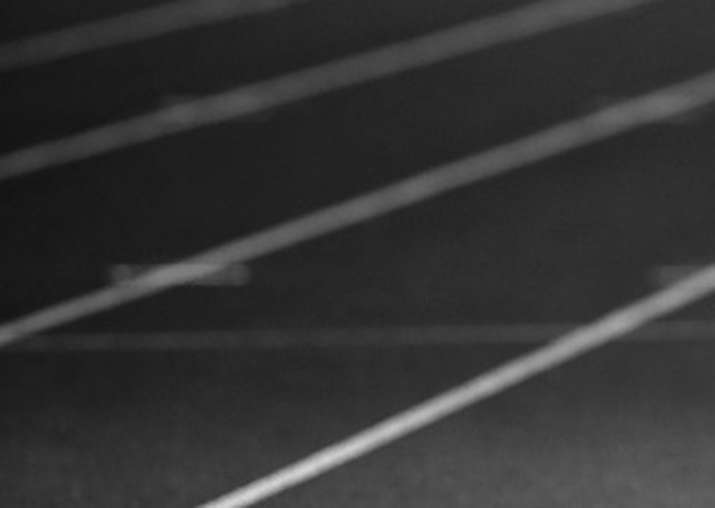 India's Archana Adhav was stripped off her gold medal after complaints of infringement from Sri Lanka's Nimali Waliwarsha Konda, who was declared winner of women's 800m race at the 22nd Asian Athletics Championships on Sunday.
Pune girl Archana, who will turn 22 on July 14, was adjudged the winner in the half mile distance with her personal best time of 2 minutes and 2 seconds but Nimali later protested that the Indian had pushed her from behind before overtaking near the finish line.
Archana was disqualified and Nimali (2:05:23) was awarded the gold medal, while another Sri Lankan Gayanthika Thushari (2:05:27) took the silver. Japan's Fumika Omori (2:06:50) won the bronze.
India then applied to reconsider the decision but the jury of technical delegates refused saying that it was a unanimous decision.
It was a nightmare of a race for India as national champion Tintu Luka did not finish, pulling out in the second lap. Her coach P T Usha said that Luka had fever and back pain but still ran the race.